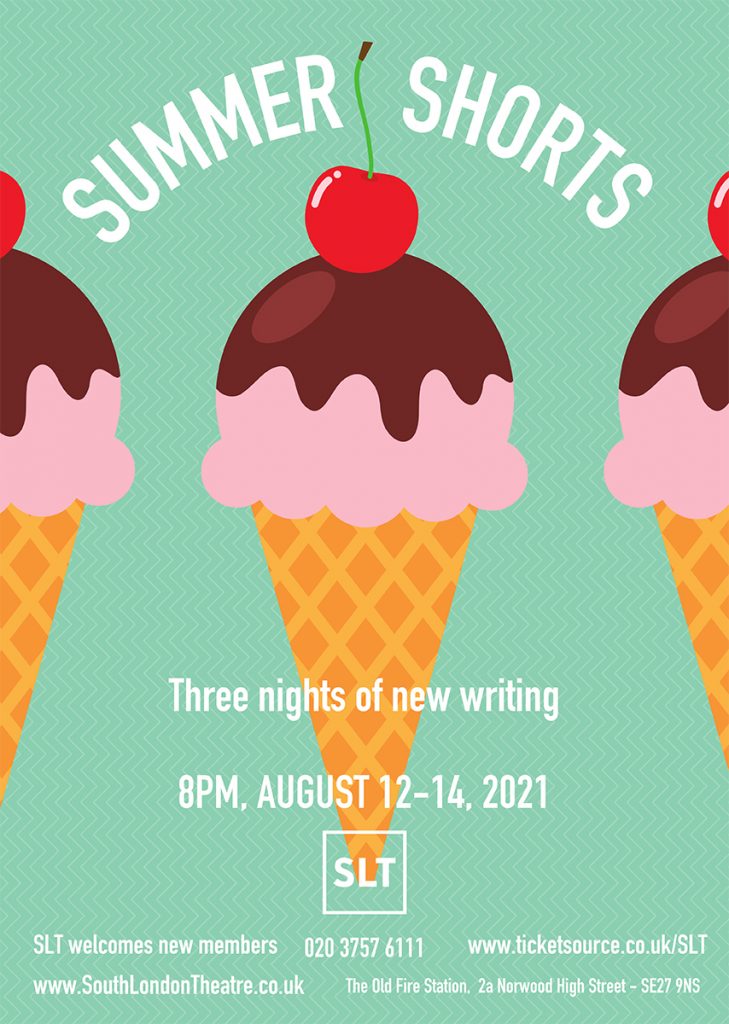 Going To Seed
SLT Summer Shorts
South London Theatre, West Norwood – August 12th – 14th 2021
A night of new writing with a selection of varied 10-minute plays by new playwrights, directed and performed by SLT members.
Written by Jane Dodd
With David Chappell & Ruth Carnegie
Directed by Paul White
Photographer Phil Gammon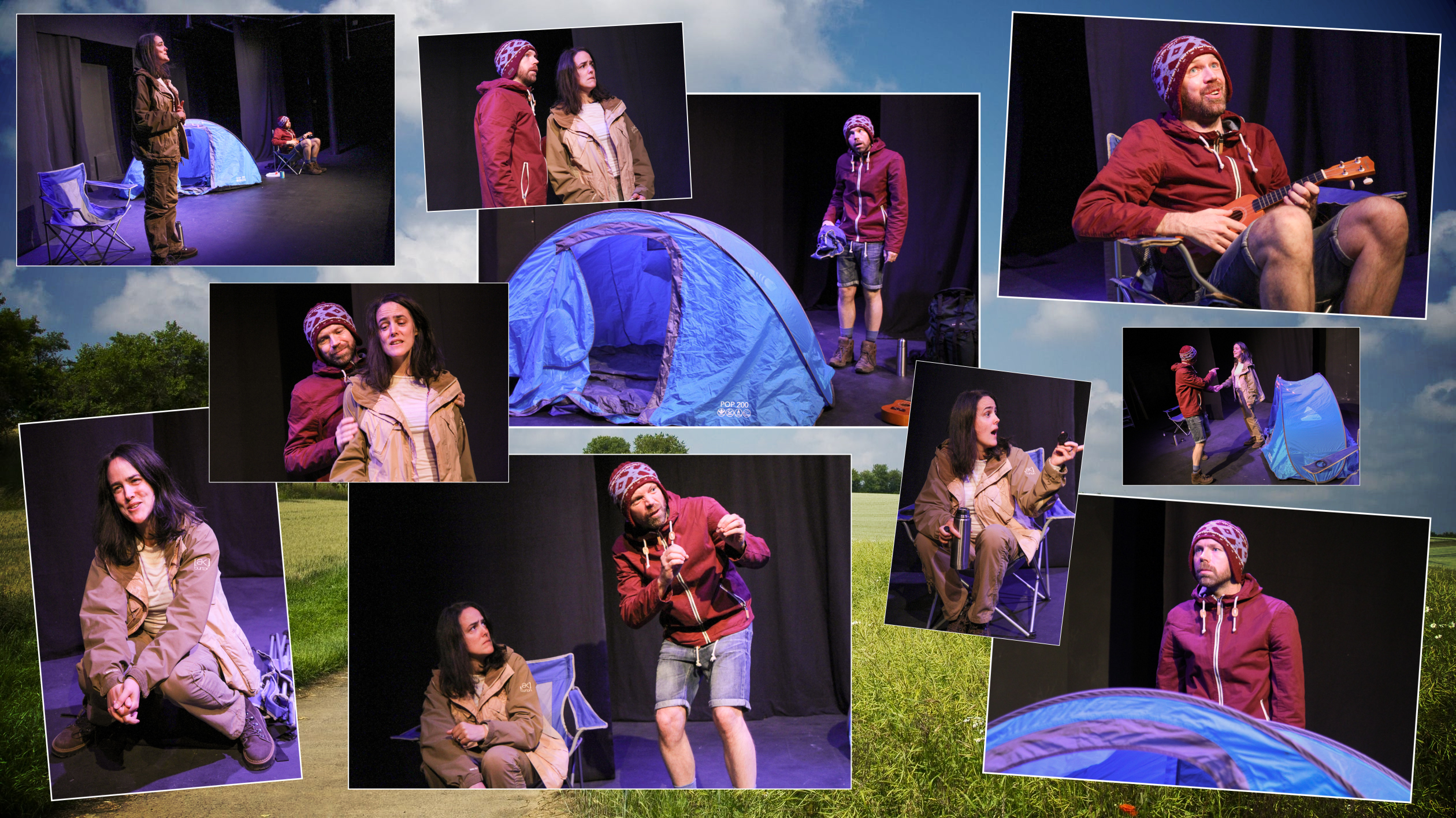 ---
Duty
Etcetera Theatre, Camden London – June 18th 2021
Lantern Theatre, Brighton Fringe – June 19th 2021
When a Nigerian family moves to London, it's a far cry from the life they'd hoped for. 'Duty' explores how detachment, discontent, gender and racial constructs play out for a young black woman, both in society and intimate relationships. Plus, the bitter-sweet hope of finding life's purpose in the midst of it all.
Written by BomAfabia Wokoma
With David Ajayi, Josh Beckman, David Chappell, Tevin Deola, Erina Mashate, Callum McGregor, Laura Rinati, BomAfabia Wokoma
Directed by Laura Rinati and Bomafabia Wokoma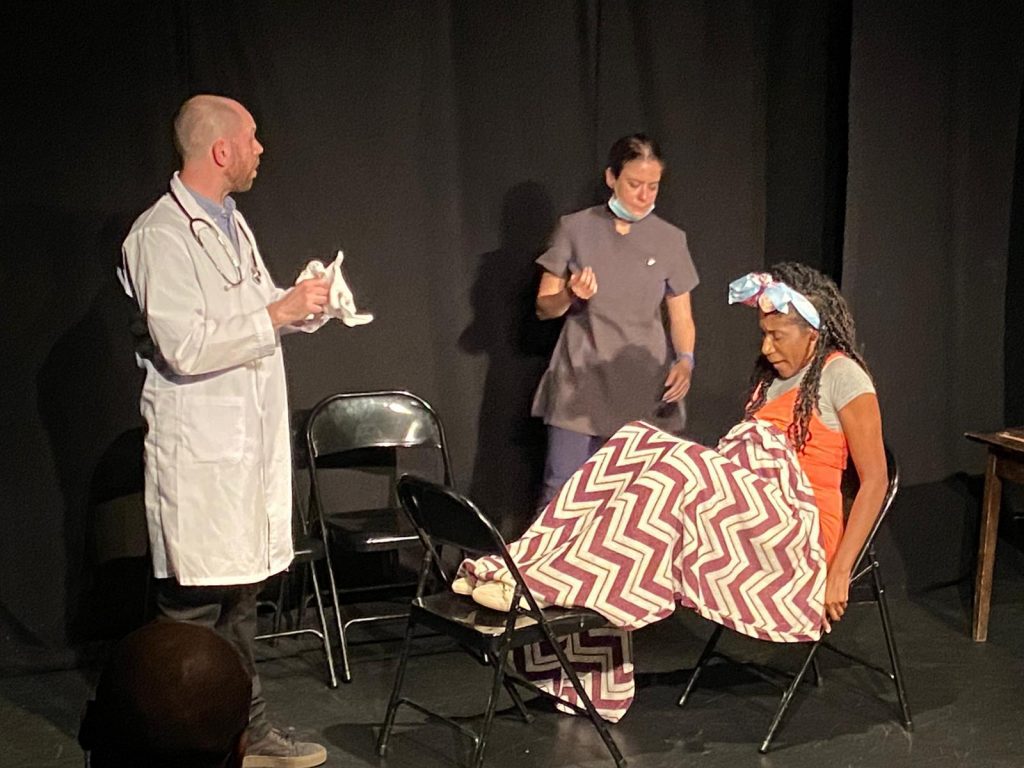 ---
Dealer' Choice
The Courtyard Theatre, Old Street – July 1st 2019
Directed by London Actors Workshop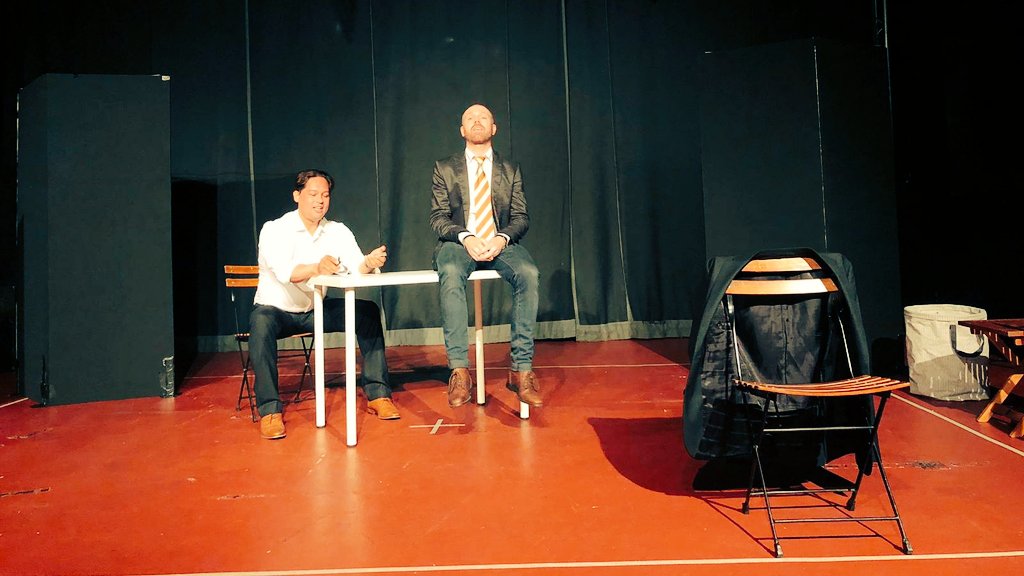 ---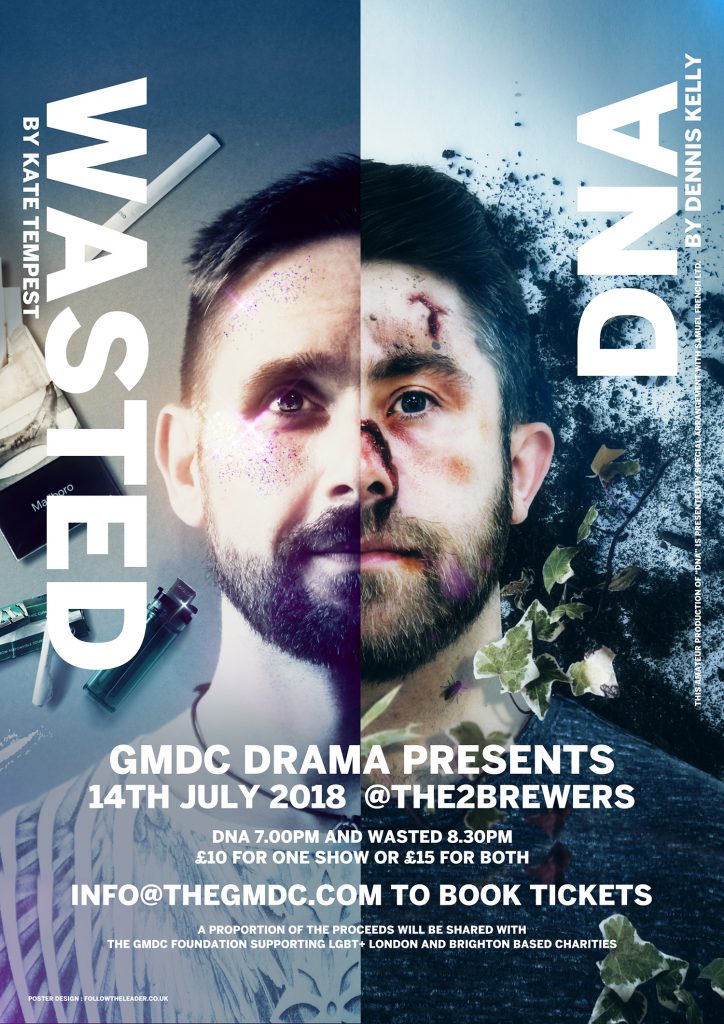 Wasted by Kate Tempest
The2Brewers, Clapham – July 14th 2018
Directed by Scott Le Crass